Associations and Affiliations
We are proud of our associations and affiliations with the following organizations.

National Association of Realtors
America's largest trade association, representing 1.5 million members, including NAR's institutes, societies, and councils, is involved in all aspects of the residential and commercial real estate industries.
National Certification Boards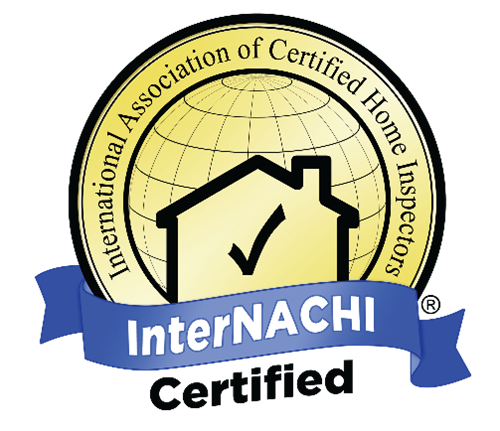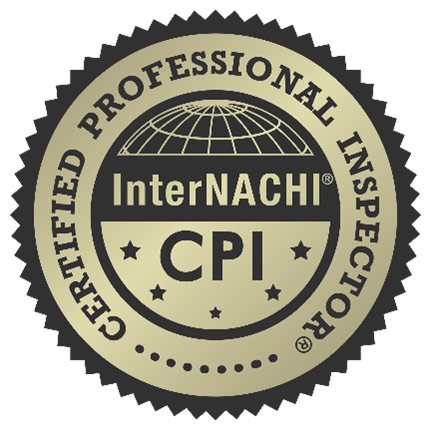 National Certification Boards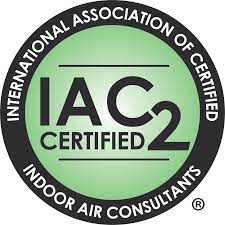 International Association of Certified Indoor Air Consultants
The International Association of Certified Indoor Air Consultants (IAC2) is the certifying body for residential and commercial indoor air consultants in North America. IAC2 is a non-profit membership trade organization headquartered in Boulder, Colorado.
Angi (formally HomeAdvisor)
Angi (formerly Angie's List/HomeAdvisor) is an American home services website owned by Angi Inc., a publicly-traded subsidiary of IAC. Founded in 1995 by Angie Hicks and William S. Oesterle, it allows users to search for contractors to provide paid home improvement work.



National Certification Boards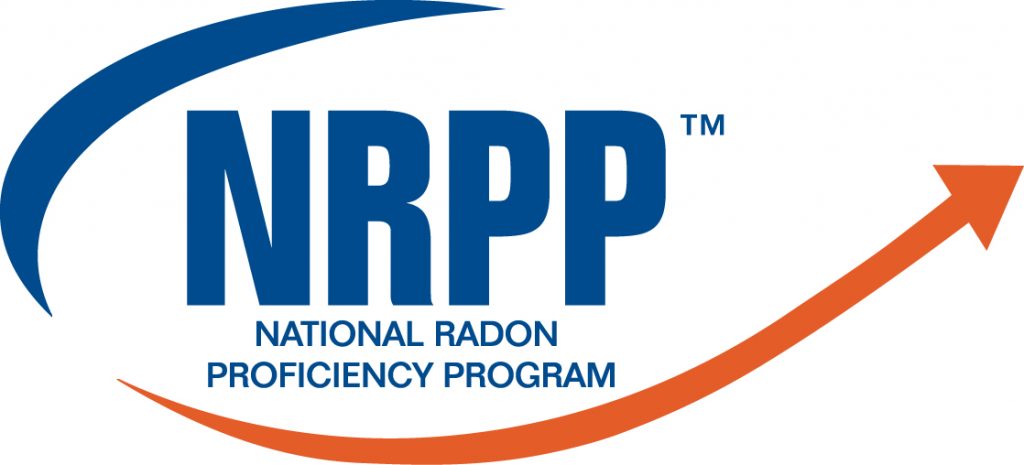 NRPP – National Radon Proficiency Program
NRPP credentials indicate to building owners and service providers the mastery of the specific skills required to successfully complete radon testing and remedial projects. Achieving and maintaining NRPP certification requires biennial documentation of competence, expertise, and performance to demonstrate skill, knowledge and quality control. Private certification is required by multiple federal and state agencies.
NRPP is recognized by the EPA, and accredited by the ANSI National Accreditation Board (ANAB) under ANSI/ISO/IEC 17024, General Requirements for Bodies Operating Certification Systems of Persons.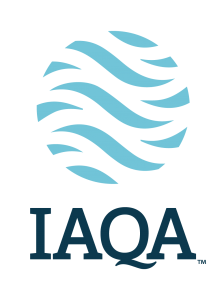 Indoor Environments Association™
Indoor Environments Association™ is a nonprofit, professional organization of members who are dedicated to the highest standard of excellence and ethical performance of hazard identification and abatement of radon, chemical vapor intrusion, and other contaminants of concern in the built environment. The organization primarily strives to advance the interests of its members through developing industry standards, certifying technical proficiency, enabling advancement of public policy, and communicating health risks to the public.
Whether you're looking to buy or sell a residential or commercial property, you need a trusted and reliable home inspector who can provide you with the information you need to make an informed decision.
We offer a range of services to meet your needs, including residential and commercial inspections, mold inspections, radon testing, and pest inspections. You can be confident that we will identify any issues that could impact the value, safety, or health of your property.
Don't let unseen problems turn into costly headaches down the road – contact us today to schedule your inspection and get the peace of mind you deserve.